This article shows you all the Lorebook locations in ESO. If you are on pc, you can also download the lorebooks addon to have them all on your map in game.
Note that craglorn and the starter islands don't have lorebooks. That is why they aren't listed here.
Click on the map to go to the detailed map you want.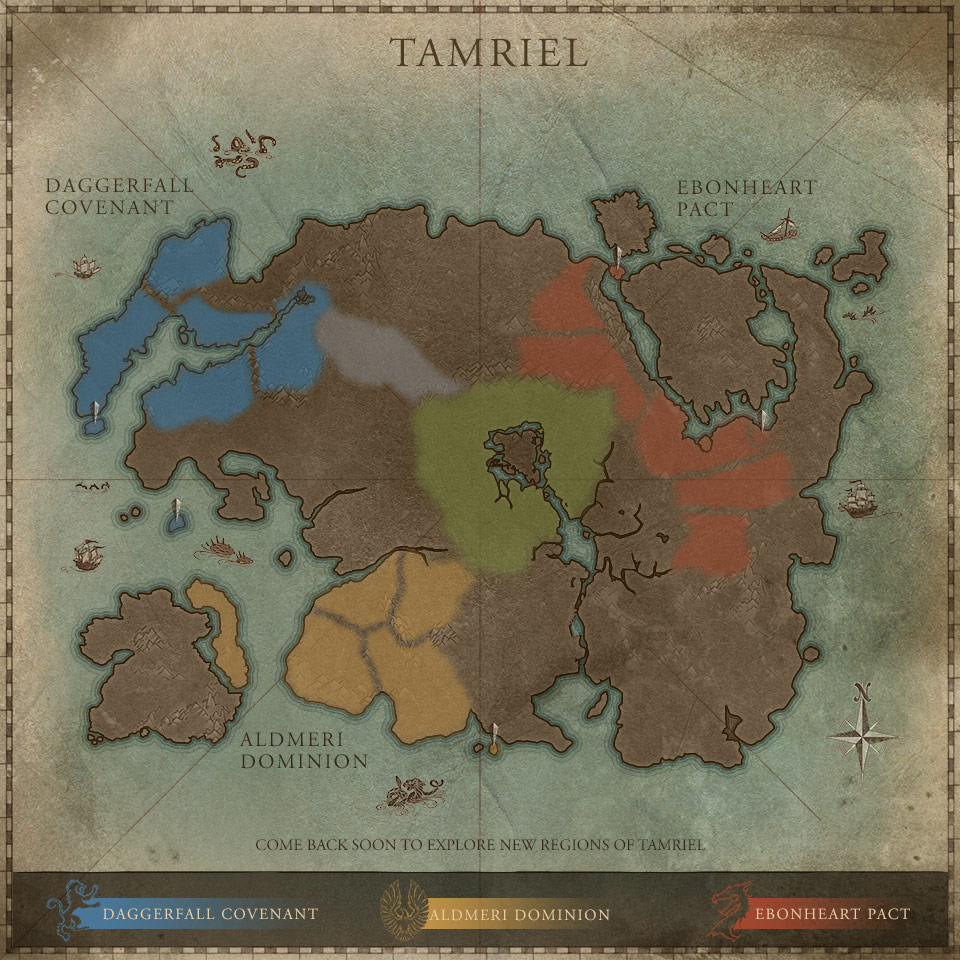 Or click on the name of the map if you prefer that:
Alik'r Desert, Auridon, Coldharbour, Cyrodiil, Deshaan, Eastmarch, Glenumbra, Grahtwood, Greenshade, Malabal Tor, Reaper's March, Rivenspire, Shadowfen, Stonefalls, Stormhaven, Stros M'Kai, The Rift
Ebonheart Pact
Stonefalls
Deshaan
Shadowfen
The Rift
Eastmarch
Daggerfall Covenant
Glenumbra
Stormhaven
Rivenspire
Bangkorai
Alik'r Desert
Aldmeri Dominion
Auridon
Grahtwood
Greenshade
Malabal Tor
Reaper's March
Others
Cyrodiil
Coldharbour