Welcome to Destiny 2 Lightfall Release Date! The Lightfall is a new expansion for Bungie's looter-shooter game that follows the story from the previous DLC, the Witch Queen. This time players will be able to explore the Neptune area called Neomuna. We have little information about the area itself but from the Trailers, it looks like a sizable area that we haven't seen before. The story will be a continuation of the Dark and Light saga, thus introducing the new sub-class Strand. Let's take a closer look at the release date and all available-to-purchase Editions.
Destiny 2 Lightfall – Release Date
The Lightfall will be realised on February 28th, 2023 the expansion is already available to pre-order for all platforms. It will probably launch at 5 p.m. UTC same as the previous expansions. As always, you'll be able to play the game on PC, Xbox Series S, and PlayStation 5. So far Bungie is very secretive about their new upcoming, but for now, you can see the official trailer HERE.
All Destiny 2 Lightfall Editions Explained
Pre-order bonuses
If you buy any edition of the Lightfall in pre-order you'll receive Exotic Neptune Ghost Shell and Legendary Emblem, that can be acquired from Master Rahool in the Tower, or, for new players, Shaw Han in the Cosmodrome.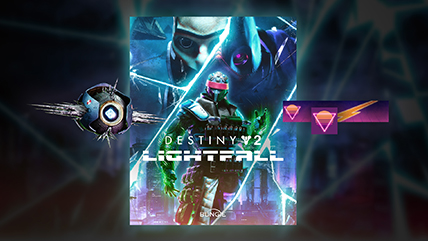 The second pre-order option is if you'll buy the Lightfall expansion with a season pass for the whole year 2023 called Annual Pass. Additional Pre-Order Bonuses for this version include Exotic Lightfall Weapon and Exotic Emote.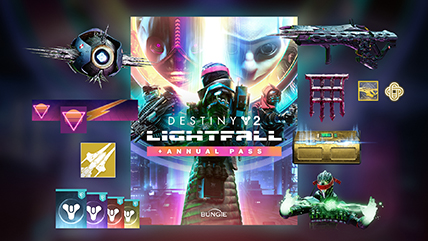 Game Editions
Standard Edition includes the expansion with a new Lightfall campaign, Neptune's new area to explore, the new raid and access to new subclass and exotic gear.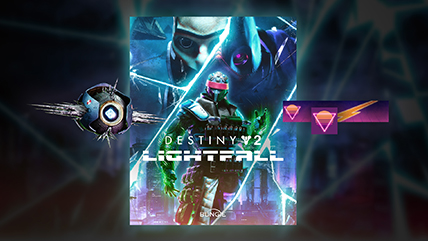 The next edition includes the Lightfall expansion and the season pass for the year 2023 called, the Annual Pass. It will give the players Premium Seasonal Content Bundle, Exotic Weapon Ornament and Catalyst.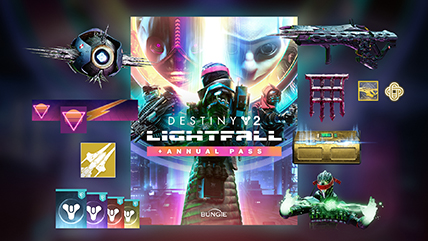 Lastly, we have Collector's Edition that in addition to the expansion and annual pass will give a wide selection of digital and physical items: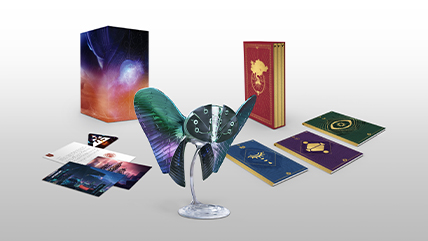 Digital Soundtrack for Destiny 2: Lightfall
8″ Pouka Replica Figure with LED Lights and Stand
Vanguard Lore Books
Letter from Zavala
Mini-Lithograph
Vinyl Sticker
Destiny 2: Lightfall Collector's Edition Unique Emblem Code
Visit the Bunge official page HERE
More information
Hopefully, we will have more information about the Lightfall the closer we will approach the release date.
Consider watching me live at twitch.tv/deltiasgaming, and checking out the website for more guides (click), Destiny 2 Beginner Builds (click) and End-game PvE Builds (click).
Thanks for reading!
---
More Destiny 2 Articles and Guides: