Baldur's Gate 3 Barbarian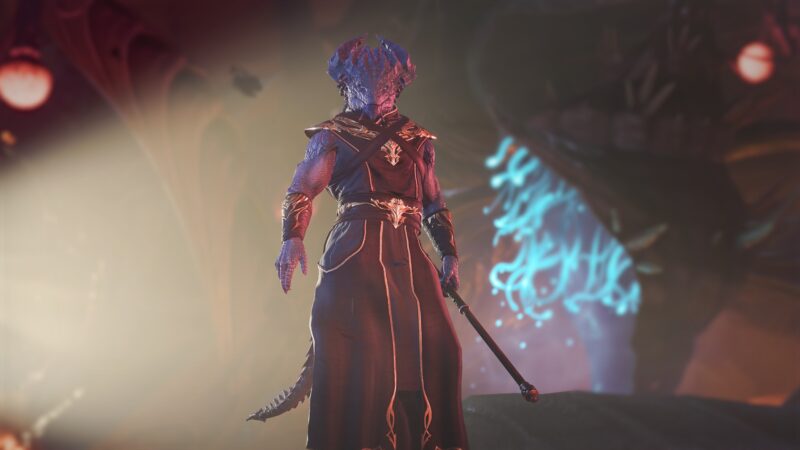 Class and Subclass are crucial when choosing and creating your character in Baldur's Gate 3. It's your playstyle and identity.
In Baldur's Gate, 3 players have a vast choice of different armour, clothing, robes, and other gear items, but which is the Best BG3 option for Spellcasters, Monks, Wizards, Warlocks, Sorcerers, and Barbarians?
The Best Baldur's Gate 3 Classes: Tier List will be analyzing the best and worst classes in BG3, based on their overall combat potential.