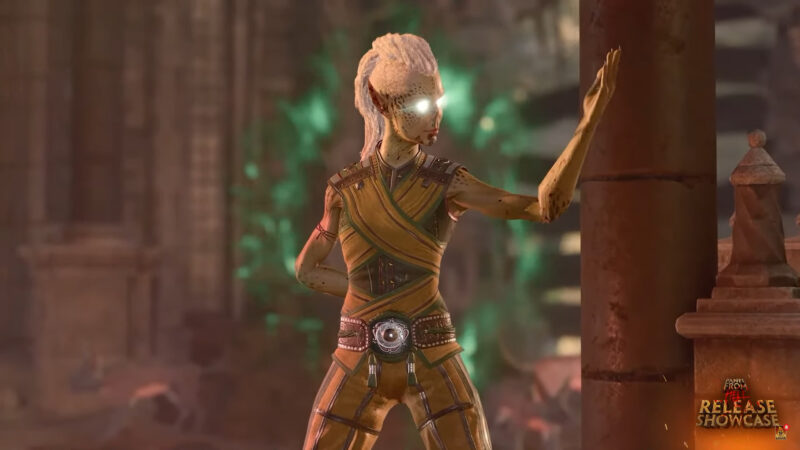 This guide list and explains the best reusable spell cantrips in Baldur's Gate 3 regardless of class and playstyle.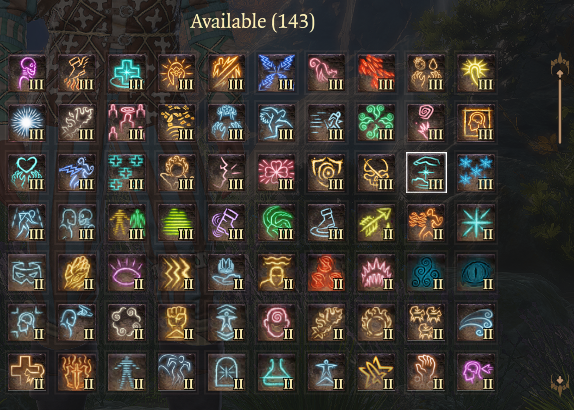 Discover the most powerful spells in Baldur's Gate 3 with our Top 10 Best Spells Casting guide helping you pick from a wide range of spells.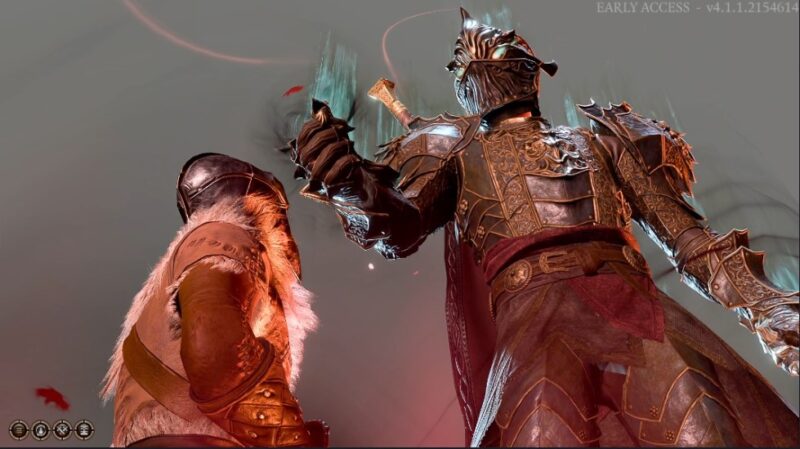 In Baldur's Gate 3, some status effects are powerful, others are funny, but all are extremely useful, in this guide overview we focus on all of them.