Baldur's Gate 3 Dragonborn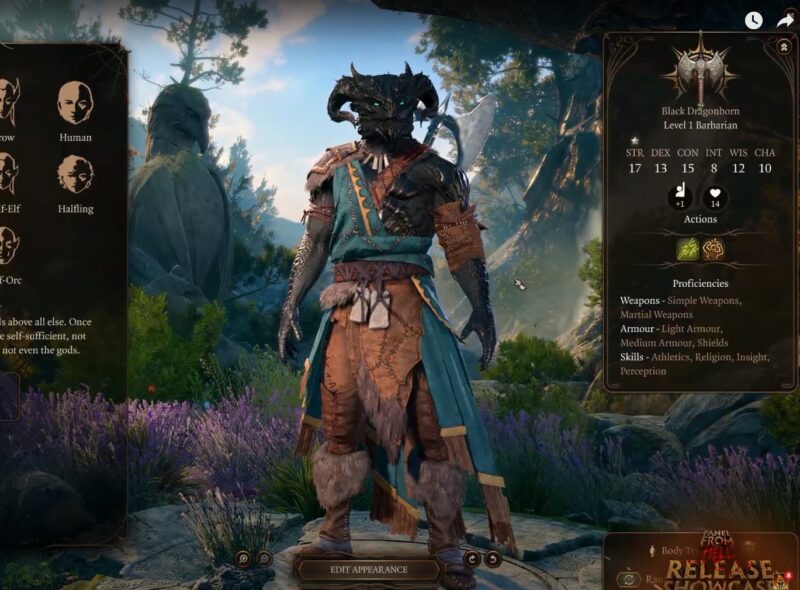 In Baldur's Gate 3, the Dragonborn race brings the essence of dragons to your character, offering unique abilities and attributes.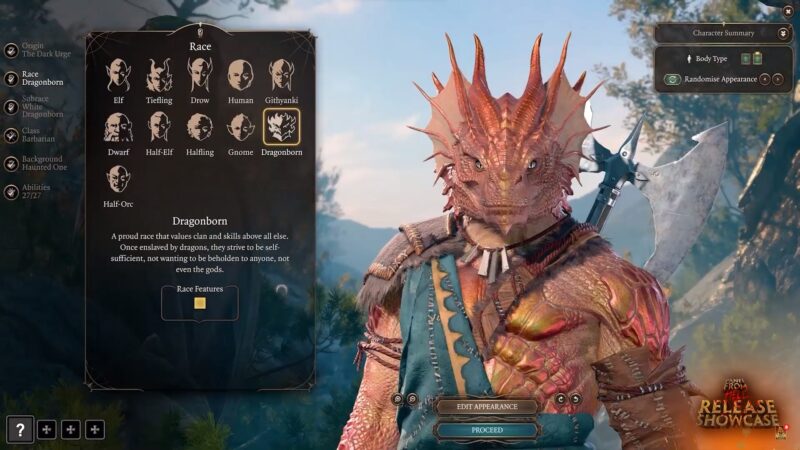 Baldur's Gate 3's already incredibly robust Character Creator gets an overhaul and additional new features for the PC launch!
In exciting news less than a month before PC launch, the Baldur's Gate 3 Showcase Reveals New Class, Races, and Gameplay!