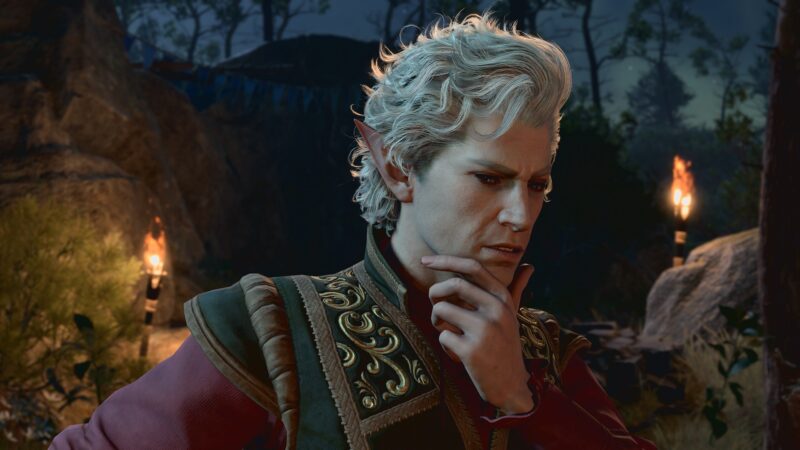 Explore the strongest Rogue weapons in Baldur's Gate 3 as we present the Best Weapons for Your BG3 Journey.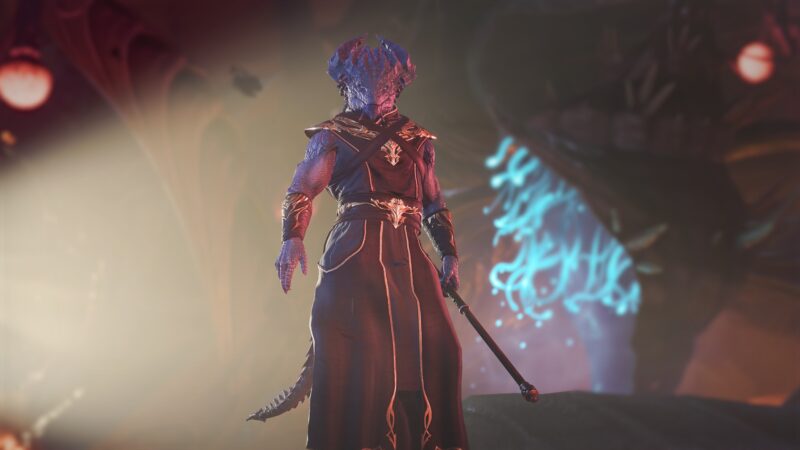 Class and Subclass are crucial when choosing and creating your character in Baldur's Gate 3. It's your playstyle and identity.
The Best Baldur's Gate 3 Classes: Tier List will be analyzing the best and worst classes in BG3, based on their overall combat potential.