The New Destiny 2 Season of the Deep (Season 21) will bring new Weapons for all guardians to collect. Would you like to know how to get them?
This short article presents the list of the new legendary weapons in Destiny 2 Season of the Deep. All weapons are ocean-themed and with vibrant colours that remind me of coral biomes. The most significant change to weapons is that now Last Wish Raid Weapons Can Now Be Crafted in the Season of the Deep.
How To get and Unlock Destiny 2 Season 21 Weapons – Season of the Deep
The new Season of Deep (Destiny 2 Season 21) arrived on May 23 and brought new weapons to collect, so now every guardian is already on the hunt to get and unlock. Some of these new Destiny 2 Weapons are considered the best and used in nearly all builds.
In Destiny 2, players can unlock and get seasonal weapons and armor by participating in various seasonal activities and events. Here are some general steps to get seasonal weapons. If you own a season pass, you'll receive additional gear pieces from the seasonal rewards.
Participate in Seasonal Activities
Complete seasonal quests and bounties: Each season has new quests and bounties that offer unique rewards. Completing these quests and bounties can earn players seasonal weapons and armor.
Rank up in seasonal content: The seasonal Artifact and the Seasonal Rank offer rewards for ranking up. By participating in these activities and earning experience points, players can rank up and unlock new seasonal rewards, including weapons and armor.
Purchase from seasonal vendor: Players can purchase seasonal weapons and armor from the seasonal vendor for the particular season, using seasonal currency.
Full list of Season 21 Weapons – Season of Deep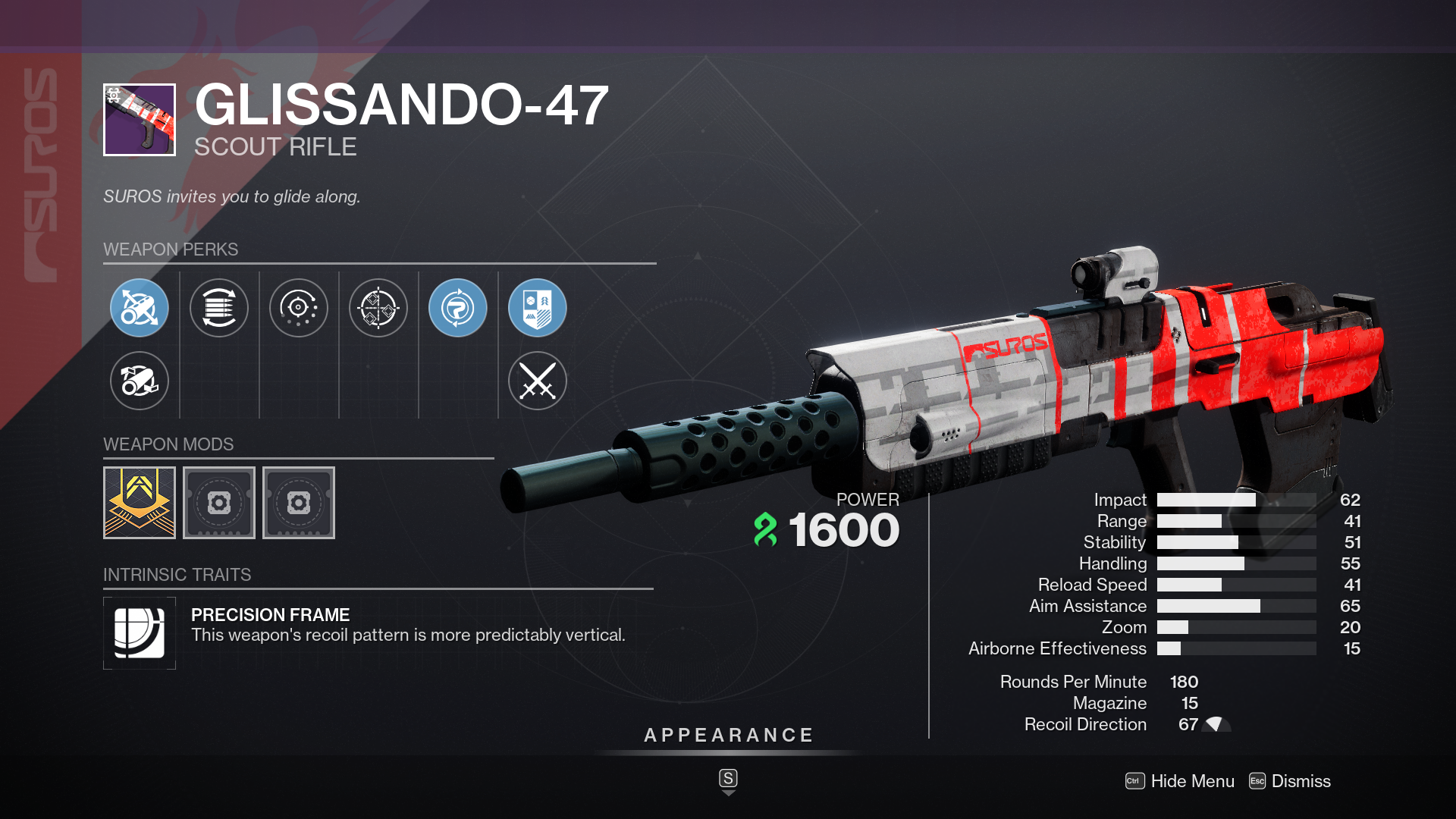 We are waiting for Bungie to apply the final Season of the Deep patch. We will update this page as soon as Destiny 2 game goes live again. The following list has all foreshadowed so far Season 21 Weapons and how to get them:
---
More Destiny 2 Weapon Articles and Beginner Guides
Thank you for reading All Destiny 2 Season 21 Weapons – Season of the Deep Guide! I play every aspect of MMO, Solo, PvP and PvE. If you want to see more of Destiny 2 or ESO, consider watching me live on Twitch or Youtube. Also, we regularly post Destiny 2 news builds and Seasonal and Weapon God Rolls guides.