The ESO How to farm Tel Var Stones 2023 is a short guide for beginner players who want to learn more about PvP's most profitable currency in ESO. You'll learn how to speed up earning the Tel Var and their use.
---
Tel Var Stones
The most important and biggest reason to go to IC is the Tel Var Stones. This unique currency that you can collect by completing quests, opening chests, killing NPCs, killing bosses and killing other players! However, this is the only item that other players can take from you! Every time you die the game retrieves half of your tel var stones and splits them between the players that took part in your defeat. Additionally killing other players is the most profitable way to earn tel var stones. In the picture below is how much Tel Var I carry currently on my character and Tel Var multiplayer. This window is always visible in the lower right corner of your screen.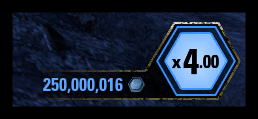 When you collect Tel Var you get multiplayer that helps you earn more, so the more you get the more you earn, but also the risk is much higher, because as I mentioned, on every death you lose half of your Tel Var. The table below represents Tel Var multiplayer:
| | |
| --- | --- |
| Tel Var carried | The Multiplayer |
| 100 – 1 000 | 1x |
| 1 000 – 10 000 | 2x |
| 10 000 – 100 000 | 3x |
| 100 000 + | 4x |
However, you can store your Tel Var Stones in the Bank just like any other currency in ESO, so it's wise to come back to your alliance base or travel through the campaign menu to the Cyrodiil and store your precious Tel Var!
Sometimes Tel Var stones are also part of the daily log-in rewards.
In short with Tel Var stones you can buy from Imperial City merchants various materials, costumes, motives and gear sets. Some of those items can be sold to other players and are extremely expensive in guild trades, though more on that later.
---
The best method to farm Tel Var stones
Certainly, the best method to farm Tel Var Stones is to go to the Imperial City flip the flags in all districts (for 33% more Tel Var gain) and do a clockwise rotation killing bosses in every district. There are 12 bosses in total. If you do it right and solo you can get from 5 000 to 8 000 Tel Var per boss. The boss's respawn in the Imperial City takes 15 minutes, so perfect for constant runs around. In meantime, you can kill minor NPCs that will also give you a small amount of Tel Var. The best campaign to go is probably no-CP because the population there is smaller and gankers are not that strong, yet killing bosses takes much more time.
Finally, this is the preference but I think the best classes to farm Tel Var Stones in the Imperial City are Nightblades and Sorcerers, because of their escape capabilities. If something will go wrong they easily can run away from the danger and not lose any precious Tel Var.
Irrigation tunnels are another source of Tel Var. Similarly, you can join a less populated IC campaign and run in circles through the Irrigation tunnels killing all NPCs you can find. Occasionally you will encounter unique glowing scamps that will give you a considerable amount of Tel Var. This method is easier because don't require killing bosses, however, is much less profitable.
---
IC Vendors and Collectibles
In each alliance, base players have access to special merchants that offer materials, collectible items and gear sets available only in Imperial City. I'll discuss three of the most important merchants you should know about.
Tel Var General Merchant
Tel Var General Merchant sells all supplies that can be useful in Imperial City including Sigil of Imperial Retreat and soul gems. Additionally, with Tel Var stones you also can buy crafting materials, particularly the Hakeijo. The rune is used in PvP and PvE and is exclusively available for purchase from this merchant. The Hakejo costs 5 000 Tel Var and can be sold to other players. Unique to this merchant, he also sells Storage Chest (200 000 Tel Var) and Storage Coffers(100 000 Tel Var) for your house.
Other items available from the Tel Var General Merchant are polymorph runeboxes shown in the picture below. Each polymorph costs 250 000 Tel Var.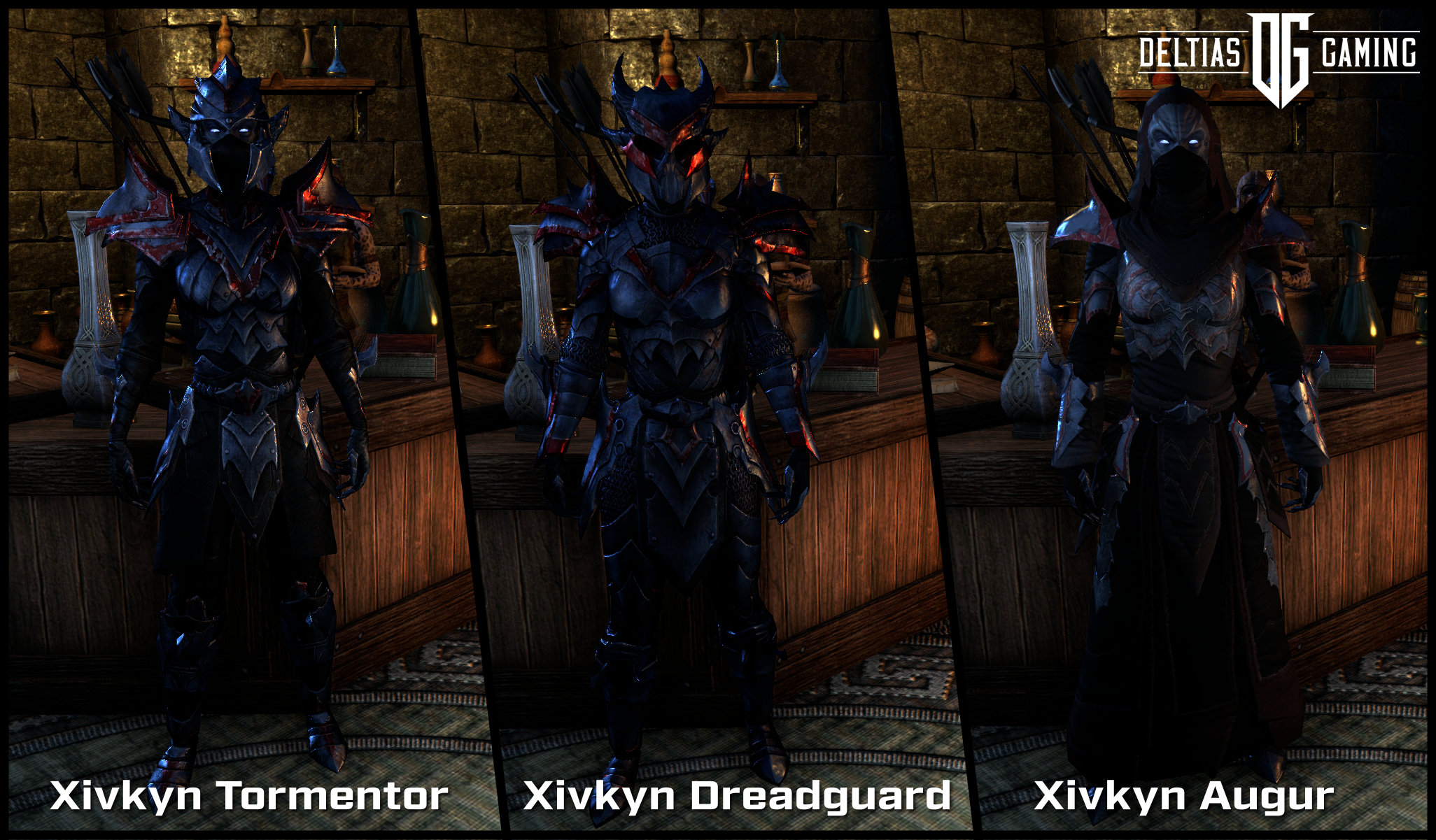 By completing the repeatable quests from the Mission Board in Imperial City, once a day per account you can acquire a Siege of Cyrodiil Merits to exchange for special costumes and emote. Siege of Cyrodiil Merits drop has a 20-hour cooldown so make sure you open the next bounty reward boxes, after this cooldown time to receive the next Merit.
Finally, when you have the required amount of Siege of Cyrodiil Merits you can buy a special envelope(upgrade) from Tel Var General Merchant (found at any alliance base – starting location) and combine all the items into collectibles:
| | | |
| --- | --- | --- |
| Collectible | Required Merits | Required Upgrade |
| Runebox: Rage of the Reach Emote | 30 | Siege of Cyrodiil Commendation – 1 000 Tel Var |
| Runebox: Timbercrow Wanderer Costume | 50 | Siege of Cyrodiil Distinction – 1 000 Tel Var |
| Runebox: Siegemaster's Close Helm | 20 | Siege of Cyrodiil Recognition – 100 Tel Var |
| Runebox: Siegemaster's Uniform | 50 | Siege of Cyrodiil Recommendation – 1 000 Tel Var |
The Tel Var General Merchant also sells bound on pick-up Style Pages: Dragonguard Berserker, and its armor-only. To acquire the outfit style pages you'll need at least rank 20 alliance war and 325 000 Tel Var stones in total. These style pages cannot be sold to other players.
Tel Var Equipment Lockbox Merchant
Secondly, we have Tel Var Equipment Lockbox Merchant which sells random gear set items from boxes, as a result, it's not guaranteed what item or trait you'll get. But some of the gear from boxes are worth a considerable amount of gold in guild traders, and are very good PvP and PvE sets!
Tel Var Jewelry Merchant
Lastly, we have Tel Var Jewelry Merchant which sells golden jewellery items from Imperial City gear sets.
---
Do you have more questions about Imperial City, the guide is HERE. If you want to know more about battlegrounds HERE? Looking for updated PvP builds HERE?
Thanks for Reading!
---
FOLLOW ME