Long Rest Fixed in Baldur's Gate 3 Latest Patch, as Larian Studios looks ahead to the first two major Patches for the game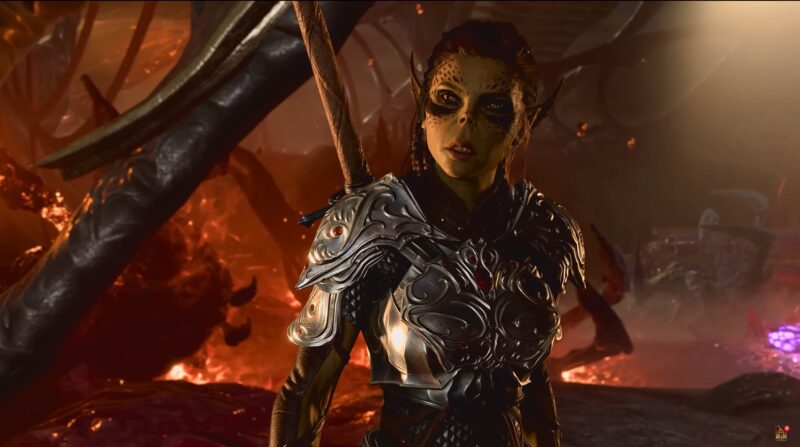 Baldur's Gate 3, the highly anticipated RPG from Larian Studios, has captured the hearts and imaginations of players with its immersive world, captivating storyline, and deep gameplay mechanics. Coming off a strong second weekend of considerable popularity and playtime, the developers have released their fourth hotfix with more major updates to come.
Larian Studios Releases Hotfix #4
Since the full release of the game, Baldur's Gate 3 has seen several updates, each aimed at enhancing gameplay, fixing bugs, and adding new content. Larian Studios has demonstrated its dedication to creating a game that's not only visually stunning but also polished in its mechanics. The fourth hotfix, like its predecessors, is a testament to the studio's unwavering commitment to delivering a flawless gaming experience.
You can see the full list of fixes at the official post on Steam. Be aware that there are several fixes that touch on story spoilers, but Larian has kindly redacted those elements for those who do not wish to see them. (And we haven't included any in our list of highlights below.)
Fixed Bugs and Glitches
Here are some of the highlights from their list of fixes:
CRASHES AND BLOCKERS

Fixed players getting stuck mid-Long-Rest due to companions not waking up.
Fixed a script issue preventing some players from loading savegames.

MULTIPLAYER

Fixed characters disappearing when disconnecting and reconnecting in split-screen.

Added a warning for hosts in multiplayer when clients join through drop-in during Character Creation. Hosts must now grant approval before new players join.
Fixed the visibility of multiplayer servers on GOG.

COMBAT

Slightly increased Isobel's HP so she doesn't die as easily.
Fixed Cruel Sting adding infinite additional Psychic damage to attacks.

FLOW AND SCRIPTING

Player resources are now correctly restored at the end of Act II.
---
Looking for more Baldur's Gate 3?
Thank you for reading our Long Rest Fixed in Baldur's Gate 3 Latest Patch article. We provide the latest news and create guides for Baldur's Gate 3. Additionally, check out our website, watch Deltia play games on Twitch, or visit his YouTube channel!