This highly anticipated CRPG is coming soon to PC and Macs via Steam, but will it be available on Steam Deck?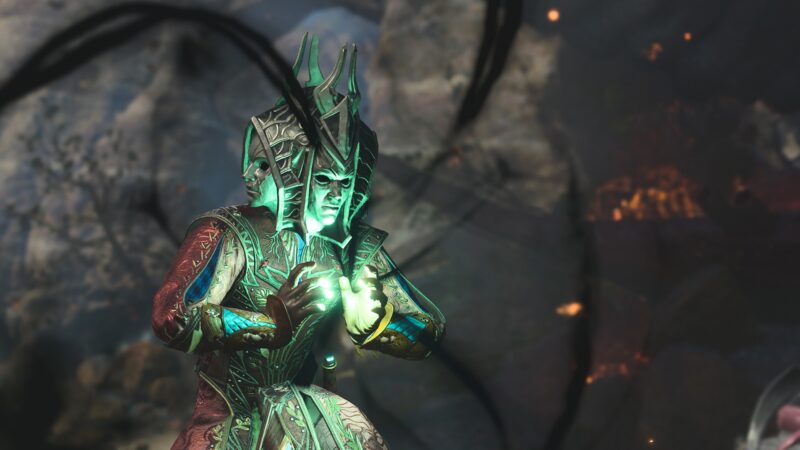 Baldur's Gate 3 on Steam
Since October of 2020 Baldur's Gate 3 has been available for purchase and download on Steam in an Early Access version. Currently, you can play through Act 1 of the game and there is a level cap of 5. Players who have tried out the game have discovered the beginnings of a robust and nuanced story, with engaging character companions, strategic combat and more!
With the full release of the game to PC and Mac on August 3, 2023, players will obviously have access to the full game and story. Larian Studios has stated that a full play through of the main story elements will likely take up to 70 hours. There will also be a new level cap of 12. Additionally, they are adding in the Dragonborn and Half-Orc races along with the brand new Monk class and several sub-classes.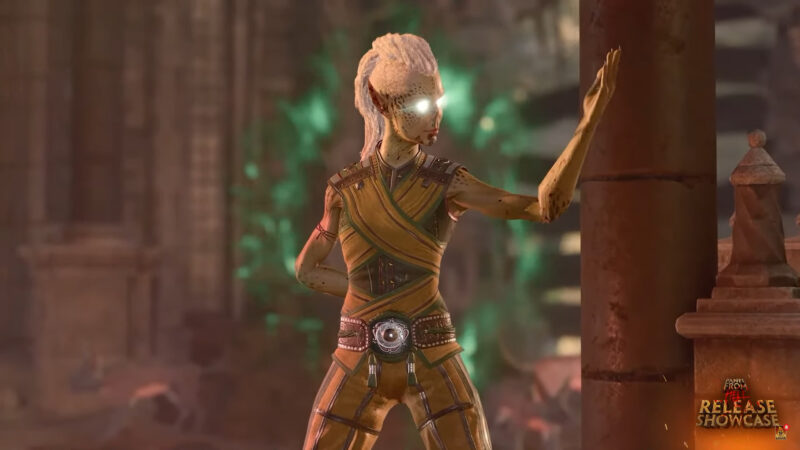 Will Baldur's Gate 3 Ever Come to Steam Deck?
The Steam Deck is a handheld gaming device developed by Valve and released in early 2022. Primarily, it's a way to play your Steam games on the go. Despite the fact that the Deck is a Steam product running the Steam application, it can't be automatically assumed that it is capable of playing every single one of the games available through Steam. This is due to a lot of technical compatibilities with the hardware. With so many thousands of games with different specifications it can get complicated.
In order to make it clear to players which games can be played on the Steam Deck, Valve introduced a process in which dedicated staff test a game for compatibility. If successful, a game is labeled as 'Verified'.
Baldur's Gate 3 is a game that many player are going to spend hundreds of hours in. Anyone with a Steam Deck is going to want the convenience of continuing their adventures even when not on their PC. In a recent video interview with Dropped Frames Game Director Swen Vincke was asked if BG3 would be Steam Verified at launch.
Swen answered that they are working on that verification. He clarified that it's not official yet, and they don't have a date to announce. Although it appears that BG3 won't be Verified at launch, it will hopefully not be a long wait!
---
Looking for more Baldur's Gate 3?
Thank you for reading our Will Baldur's Gate 3 Ever Come to Steam Deck? article. We provide the latest news and create guides for Baldur's Gate 3. Additionally, check out our website, watch Deltia play games on Twitch, or visit his YouTube channel!