Baldur's Gate 3 is a modern game with beautiful graphics and animations; even gameplay screenshots can create the best wallpapers, backgrounds and images.
By Pixel | Updated for Patch 9 on June 3rd, 2023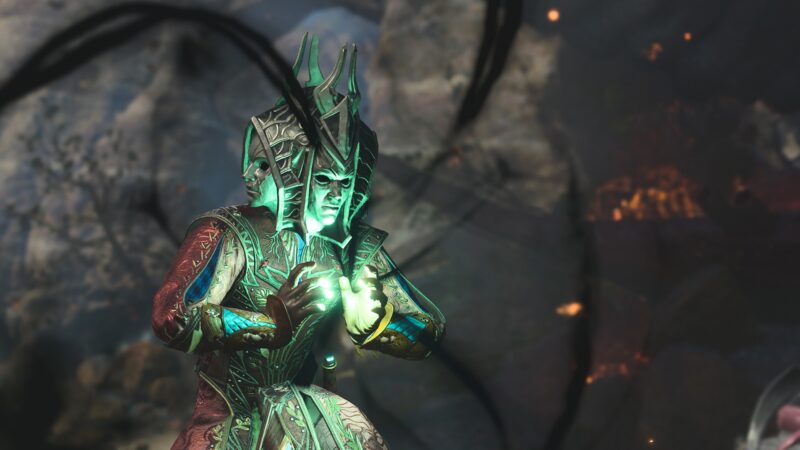 Baldur's Gate 3 is a single-player game with cooperative mode, RPG, based on the classic Dungeons and Dragons Tabletop game. Players can choose from over 10 classes and many races to create their protagonist and explore the game's world full of combat, interesting NPC and Companions.
The game is currently in early access, and its full release is planned for August 31st 2023. Early Access only allows players to play through the first act, regardless it's enough to get a taste of stunning characters and textures details. Dense, lively forests or villages, and flashy powerful combat and exploration spells. The game is simply perfect to also enjoy on your desktop screen and even create custom screenshots, backgrounds and wallpapers.
Wallpapers, Backgrounds, Images and Arts
The following gallery shows all the most stunning art, images, pictures and wallpapers we collected in Full HD (1920×1080) resolution: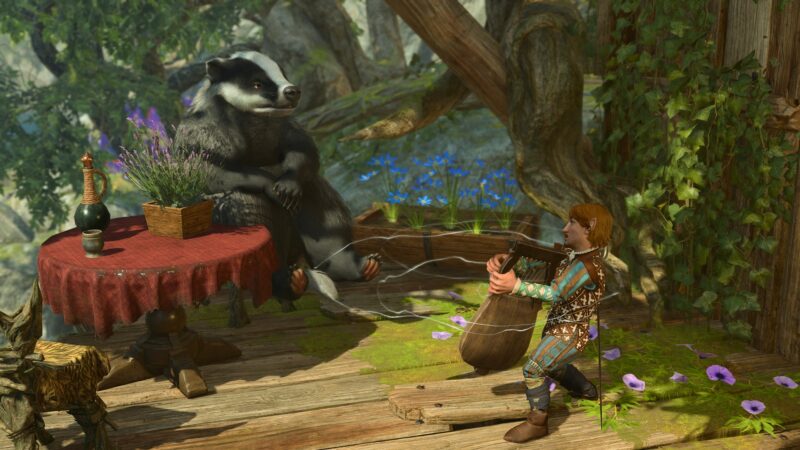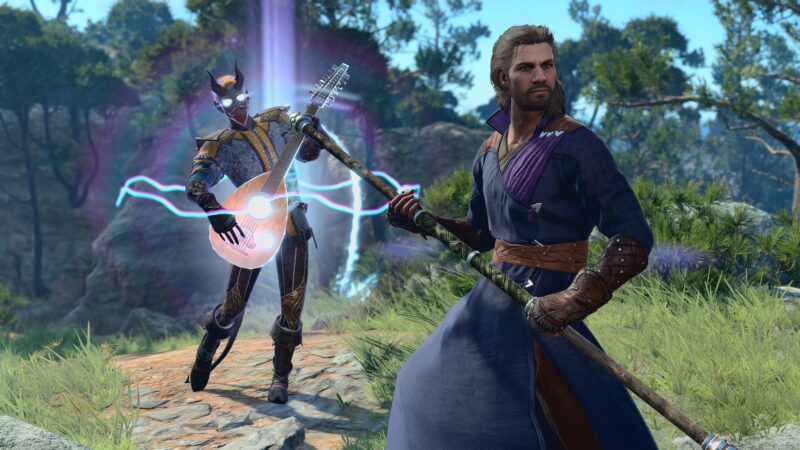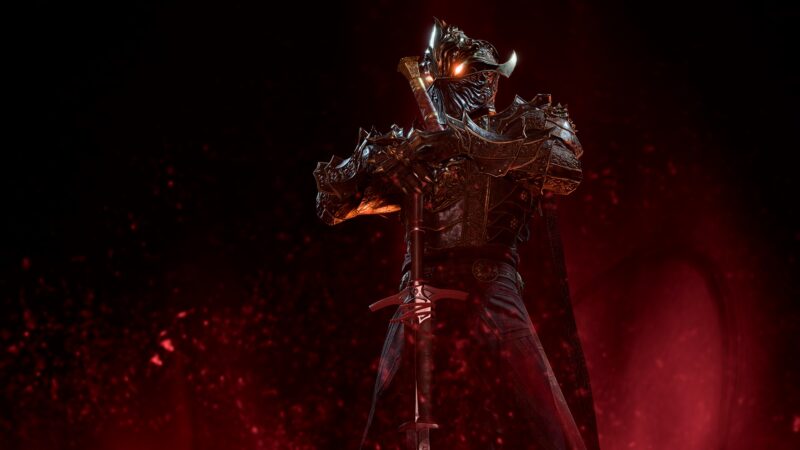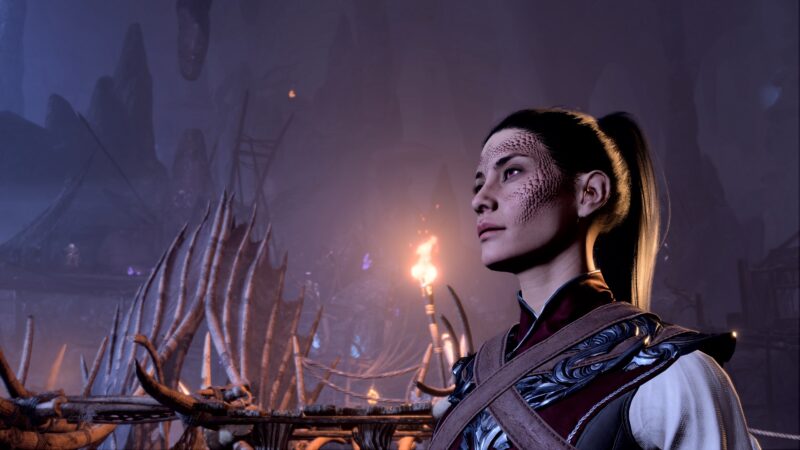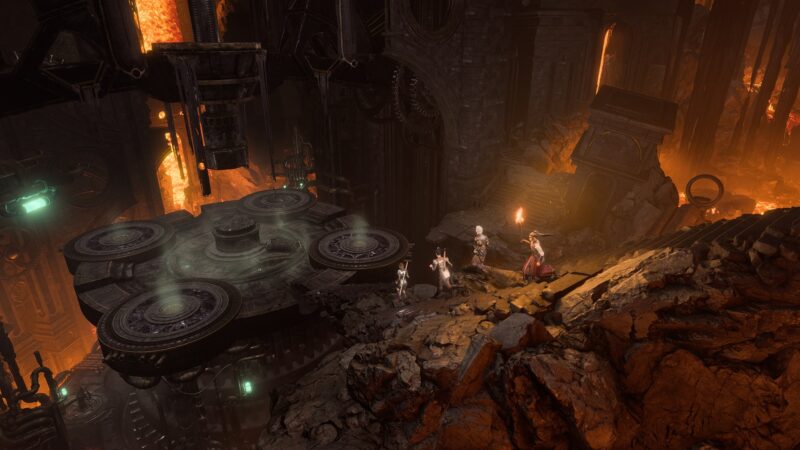 If you are interested in official characters' digital game art, they are included in Baldur's Gate 3 Deluxe Edition. Baldur's Gate 3 Collectors Edition also offers a physical 160-page Hardcover ArtBook. You can find higher-resolution wallpapers or additional stunning images on the official Larian Studios website.
Source: Larian Studios
---
Looking for more Baldur's Gate 3?
Thank you for reading the "Baldur's Gate 3 Best Wallpapers & Images" Article! We provide the latest news and create guides for the BG 3. Additionally, check out our website, watch me play games on Twitch, or visit my YouTube channel!