Will Baldur's Gate 3 have Crossplay?
Along with their release date announcement earlier this year, Baldur's Gate 3 developers Larian Studios also revealed that crossplay will be available to players.
Baldur's Gate 3 is currently available in early access via Steam, with players able to purchase the game digitally and experience a limited portion of the story. Consequently, this means that in its current form, only PC and Mac players can take advantage of the crossplay feature. However, this feature should expand upon the release of the full game.
As of Patch 9, Direct Connection works between Steam and GOG on PC & Mac.

Larian STudios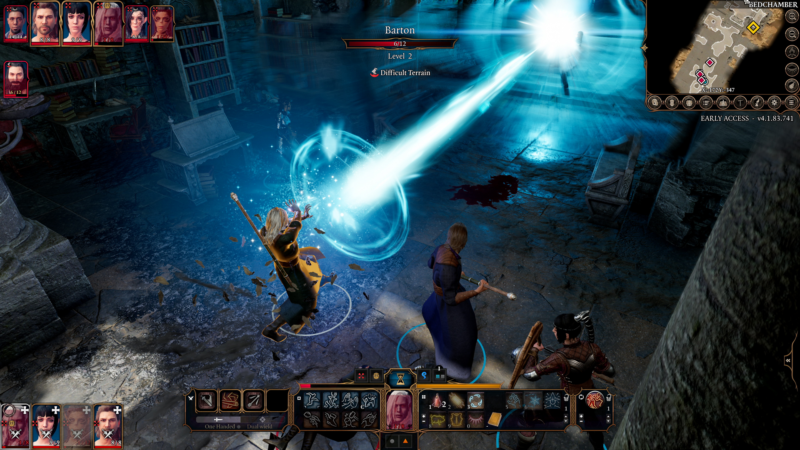 Baldur's Gate 3 on Release
The game will release in full for PC/Mac and Playstation 5 players on August 31, 2023. Currently an Xbox Series version is in development, but no official release date has been announced.
Larian Studios has confirmed that on launch, you will be able to have one save across multiple platforms. This will not just be between computer systems, but also include the major consoles, as well.
There will also be a multi-player component of the game, with a split screen co-op which allows friends to join in on adventures together by controlling group companions. Read more about that HERE.
When the game releases, keep an eye here on deltiasgaming.com for the latest in builds and guides for Baldur's Gate 3!
---
Looking for more Baldur's Gate 3?
Thank you for reading our Baldur's Gate 3 Crossplay article. We provide the latest news and create guides for the BG 3. Additionally, check out our website, watch Deltia play games on Twitch, or visit his YouTube channel!