In a recent community update Larian Studios clarifies they have Removed the 72 hour head start in Baldur's Gate 3.
Baldur's Gate 3 Early Access
Baldur's Gate 3 has been available in Early Access for players on Steam since October of 2020. Now, nearly three years later the community is anxiously anticipating the official release of the full game. Originally scheduled for August 31, 2023, in a surprise announcement earlier this month developers Larian Studios have bumped up the release date for PC/Macs to August 3rd. Playstation 5 gamers will unfortunately have to wait a bit longer, until September 6th.
According to Larian Studios a big part of the reason for that is their confidence in where the current PC version of the game stands. At full launch Baldur's Gate 3 will have over 11 races and 28 sub-races, along with 12 classes and 46 sub-classes to choose from! The addition of the Half-Orcs and Dragonborn races, along with the Monk class are highly anticipated.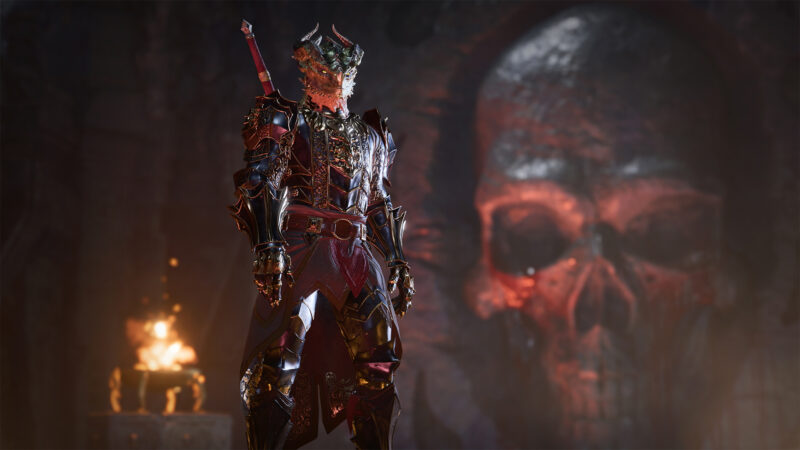 Larian Studios Removes 72 hour head start
Despite the excitement that this early release announcement brought with it, there has unfortunately been some confusion from fans who had already pre-ordered the game. Originally a purchase of the PC Digital Deluxe Edition of the game included 72 hours of early access to the full release.
With the shifting of the release date on PC, Larian has clarified that there will no longer be those 72 hours of early access (which would have had the game launching on July 31st) due to technical difficulties. The Digital Deluxe Edition does still grant access to:
An exclusive in-game dice skin
The Divinity Bard Song Pack
Treasures of Rivellon Pack
Adventurer's Pouch, Digital OST
Digital Artbook
Digital Character Sheets for D&D IRL.
Additionally, another important things for those who played the game in early access to remember is that saved game files created during this version of the game will NOT carry over to the full release. When the game launches on August 3rd, all players will need to start the game again with a clean slate and new characters.
Looking for More Baldur's Gate 3?
Thank you for reading our Larian Studios Removes 72 hour head start in Baldur's Gate 3 article! We provide the latest news and create guides for Baldur's Gate 3. Additionally, check out our website, watch Deltia play games on Twitch, or visit his YouTube channel!