With a quickly approaching release date on PC, players are eagerly anticipating an announcement of when Baldur's Gate 3 will be available to pre-load.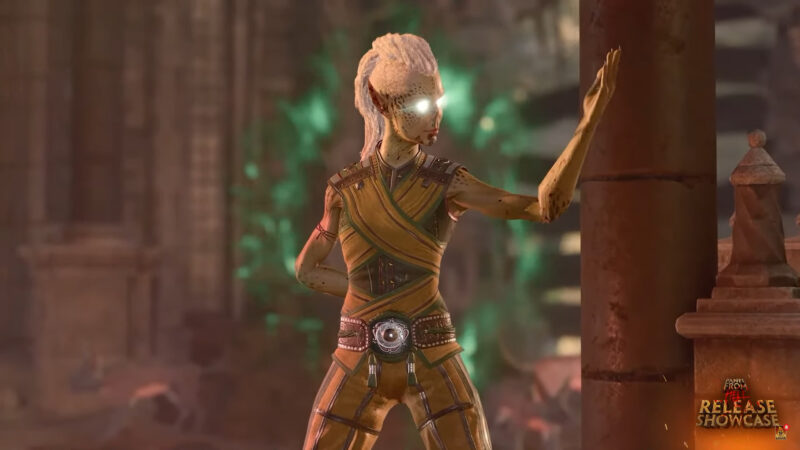 How Do You Pre-Load Baldur's Gate 3?
Baldur's Gate 3 is currently available in early access via Steam, with players able to purchase the game digitally and experience a limited portion of the story. While there has not yet been an official announcement of when pre-loads of the full release version of the game will become available, a recent interview gives us some updated information!
In a recent video interview with Dropped Frames Game Director Swen Vincke was asked when players might be able to pre-load the game. Unfortunately, Swen said that Larian Studios was still working out the details with Steam and he didn't have the information available yet. However, he did mention a few bits of related information. When asked what time the game would be available to play on the day of release, he said that while it wasn't yet official, it was looking the game would be playable around 10am PST/1pm EST.
For those who have purchased the Early Access through Steam, they will already have downloaded a copy of the game onto their computers. However, it is important to note that this is the game in an Early Access version only. The final release version of the game will have to be downloaded separately. Additionally, save files created during early access will not transfer to the completed game.
The game will release in full for PC/Mac players on August 3, 2023.
More information on System Requirements can be found HERE.
Pre-Load for Playstation 5
Like the Steam version of Baldur's Gate 3, there is no information yet on when players on the Sony console will be able to pre-load the game. Obviously, console players cannot participate in the early access version.
We will be certain to update this page in the future once pre-load information has been officially announced!
Playstation players should also keep in mind that by purchasing the Digital Deluxe Edition, they will be granted 72-hours early access to Act 1. For more information on available Baldur's Gate 3 editions, click HERE.
---
Looking for more Baldur's Gate 3?
Thank you for reading our Pre-Load Baldur's Gate 3 article! We provide the latest news and create guides for the BG 3. Also, watch me play games on Twitch or visit my YouTube channel!